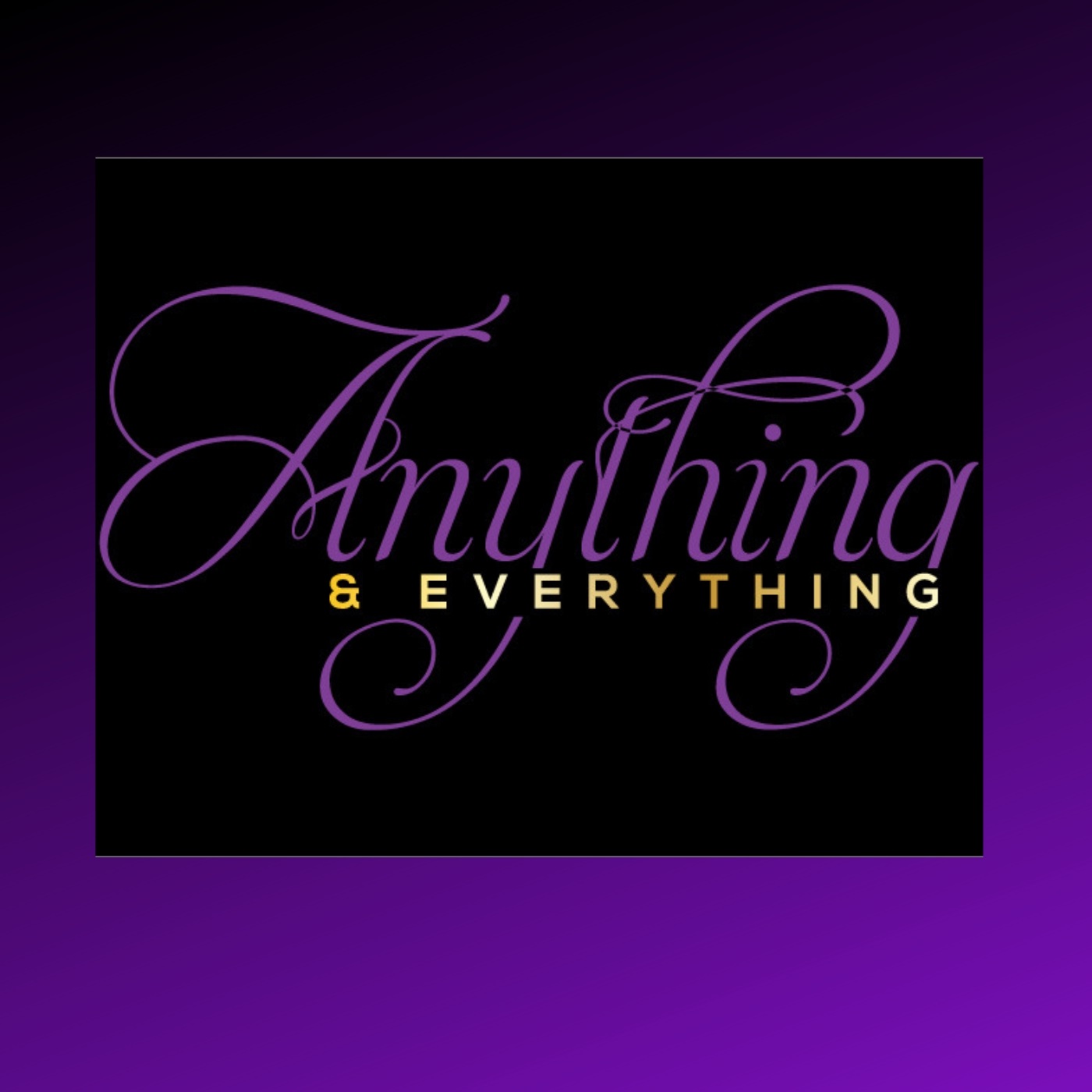 In this episode, we listen to a wonderful speech given by Simon Sinek on why Millennials aren't successful in life. I found this to be very interesting since there are things that we can all learn from this at any age. I hope this is able to help you as well. This episode is sponsored by WYSK Spark Radio, https://live365.com/station/Spark-Radio-a82219.
To keep this podcast going please feel free to donate at https://paypal.me/yopistudio?locale.x=en_US
If you would like to read more on this topic or any other previous topics, you can do so by checking out our blog at https://yopistudio.blogspot.com/
Feel free to see what we are up to by following us at:
https://parler.com/profile/Daurice/
https://www.facebook.com/yopistudio/
https://www.facebook.com/LouisianaEntertainmentAssociation/
To listen to the podcast, watch creative videos and skits go to https://www.youtube.com/channel/UCvn6tns6wKUwz9xZw11_vAQ/videos
Interested in projects Daurice has worked on in the movie industry you can check it out at www.IMDb.com under Daurice Cummings.
Please add us to your RSS Feed, & iTunes, iHeart, Spotify, Stitcher, Google Pod, Sound Cloud, and our favorite Podbean!
For comments or questions, you can reach us at yopi@post.com
To read more about today's topic check out the references below.
Play Now