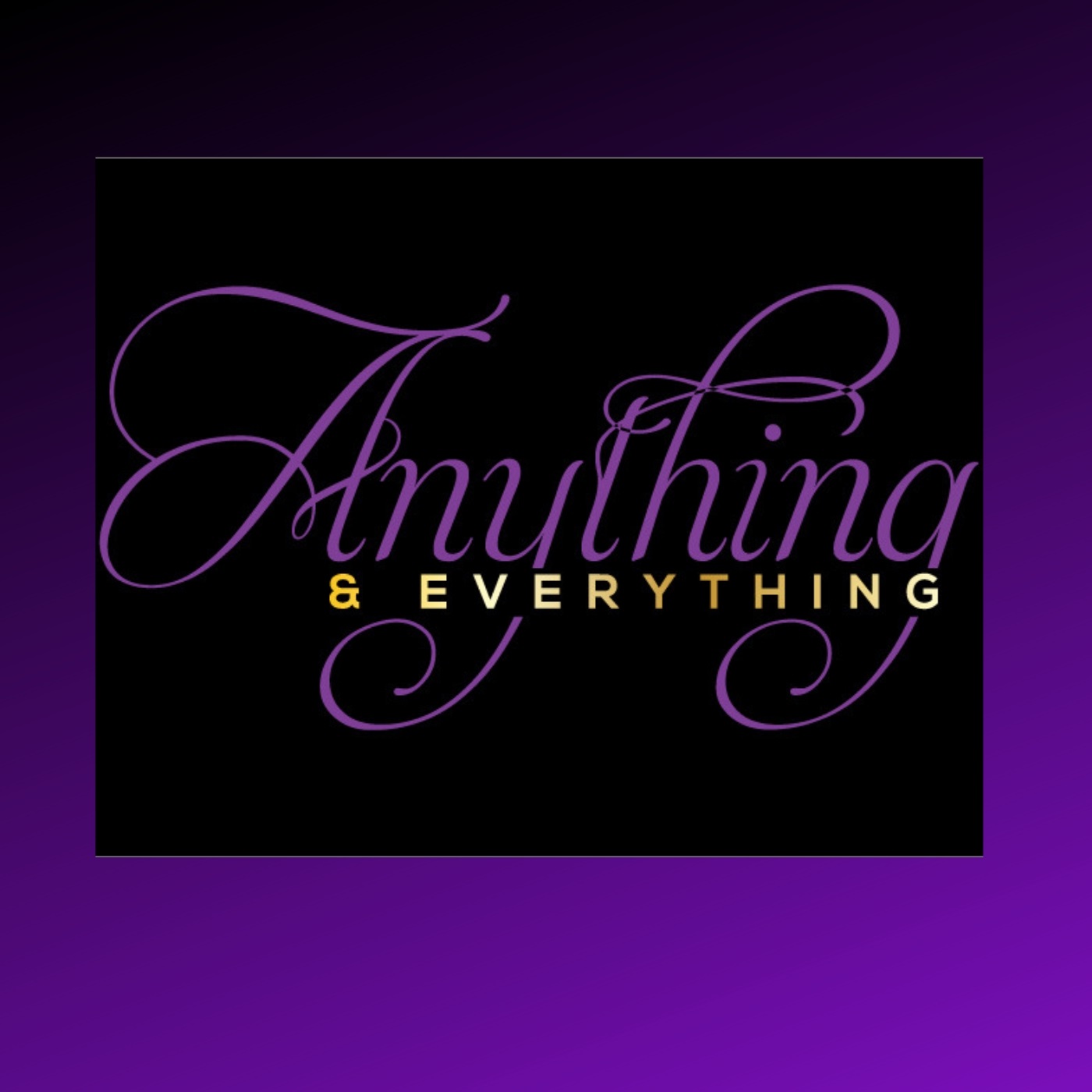 In this episode, you will learn how important the rose is in our lives. Sponsored by WYSK Spark Radio.
If you would like to read our blog on this topic or any of the  others we have researched, you can do so by checking out our blog at www.yopistudio.com
For comments or questions, you can reach us at yopi@post.com
Feel free to see what we are up to by following us at:
https://www.facebook.com/yopistudio/
https://www.facebook.com/LouisianaEntertainmentAssociation/
For further reading on this topic, check out our references below.
References:
Boskabady, Mohammad Hossein, et al. "Pharmacological Effects of Rosa Damascena."Iranian Journal of Basic Medical Sciences, Mashhad University of Medical Sciences, 2011, www.ncbi.nlm.nih.gov/pmc/articles/PMC3586833/
 Conrad, P, and C Adams. "The Effects of Clinical Aromatherapy for Anxiety and Depression in the High-Risk Postpartum Woman - a Pilot Study." Complementary Therapies in Clinical Practice., U.S. National Library of Medicine, 18 Aug. 2012, www.ncbi.nlm.nih.gov/pubmed/22789792.
 Zu, Yuangang, et al. "Activities of Ten Essential Oils towards Propionibacterium Acnes and PC-3, A-549 and MCF-7 Cancer Cells." Www.mdpi.com, Molecules, 25 Feb. 2010, www.mdpi.com/1420-3049/15/5/3200.
 Schmitt, S, et al. "Comparative Study on the in Vitro Human Skin Permeation of Monoterpenes and Phenylpropanoids Applied in Rose Oil and in Form of Neat Single Compounds." Die Pharmazie., U.S. National Library of Medicine, Feb. 2010, www.ncbi.nlm.nih.gov/pubmed/20225652.
 Facts, Organic. "19 Surprising Benefits Of Rose Essential Oil." Organic Facts, 30 Oct. 2017, www.organicfacts.net/health-benefits/essential-oils/health-benefits-of-rose-essential-oil.html.
 Check out our blog for more tips on rosewater at www.yopistudio.com
Play Now