Episodes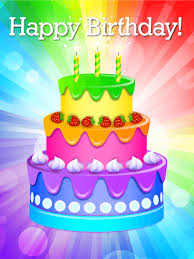 Listen as we sing HAPPY BIRTHDAY to all of our friends born in February from YOPI Studio. 
Play Now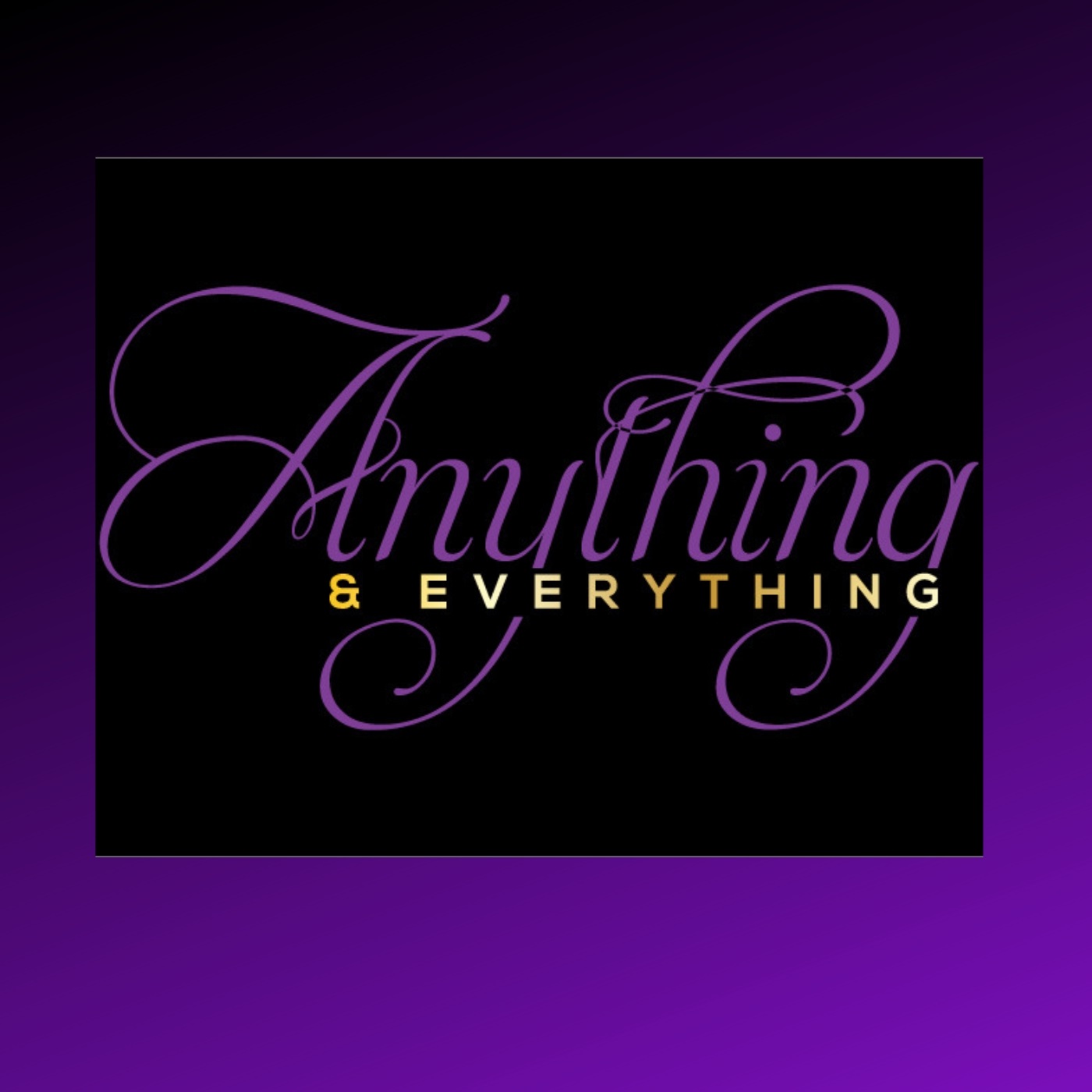 This episode will give you the effects of statins and what your doctor should be telling you. 
You can contact us at yopi@post.com
You can also read this episode on our blog at www.yopistudio.com
Feel free to check us out daily at the following and see what we are up to.
https://www.facebook.com/yopistudio/
https://www.facebook.com/Louisiana-Entertainment-Association-671304786265477/
For further reading on this topic check out the references below.
Mayo Clinic Staff. (2014, March 5). Memory loss: 7 tips to improve your memory
mayoclinic.org/healthy-lifestyle/healthy-aging/in-depth/memory-loss/art-20046518
Mayo Clinic Staff. (2015, April 8). Statins: Are these cholesterol-lowering drugs right for you? Retrieved from
mayoclinic.org/diseases-conditions/high-blood-cholesterol/in-depth/statins/art-20045772
Mayo Clinic Staff. (2013, April 24). Statin side effects: Weigh the benefits and risks
mayoclinic.org/diseases-conditions/high-blood-cholesterol/in-depth/statin-side-effects/art-20046013
Neel, A. B. (2015, June). 10 drugs that may cause memory loss
aarp.org/health/brain-health/info-05-2013/drugs-that-may-cause-memory-loss.html#quest1
New heart disease and stroke prevention guidelines released. (2013, November 12)
blog.heart.org/new-heart-disease-and-stroke-prevention-guidelines-released/
Statins don't cause memory loss, study reaffirms. (2013, December 9)
health.clevelandclinic.org/2013/12/statins-dont-cause-memory-loss-study-reaffirms/
Statin medications may prevent dementia and memory loss with longer use, while not posing any short-term cognition problems. (2013, October 1)
hopkinsmedicine.org/news/media/releases/statin_medications_may_prevent_dementia_and_memory_loss_with_longer_use_while_not_posing_any_short_term_cognition_problems
What you should know about: Generic vs. brand-name statins. (2013, September 1)
health.harvard.edu/heart-health/what-you-should-know-about-generic-vs-brand-name-statins
Coping with memory loss. (2010, January 6)
fda.gov/ForConsumers/ConsumerUpdates/ucm107783.htm
FDA drug safety communication: Important safety label changes to cholesterol-lowering statin drugs. (2012, July 3)
fda.gov/Drugs/DrugSafety/ucm293101.htm
FDA expands advice on statin risks. (2014, January 31)
fda.gov/ForConsumers/ConsumerUpdates/ucm293330.htm
Higher dementia risk linked to more use of common drugs. (2015)
sop.washington.edu/higher-dementia-risk-linked-use-common-drugs/
Jamolowicz, A., Huei-Yang, C., & Panegyres, P. (2015). Statins and memory loss: An Australian perspective. Australasian Medical Journal, 73-79
https://www.ncbi.nlm.nih.gov/pubmed/22626835ncbi.nlm.nih.gov/pmc/articles/PMC4385811/
https://www.ncbi.nlm.nih.gov/pubmed/26624886
Play Now