Episodes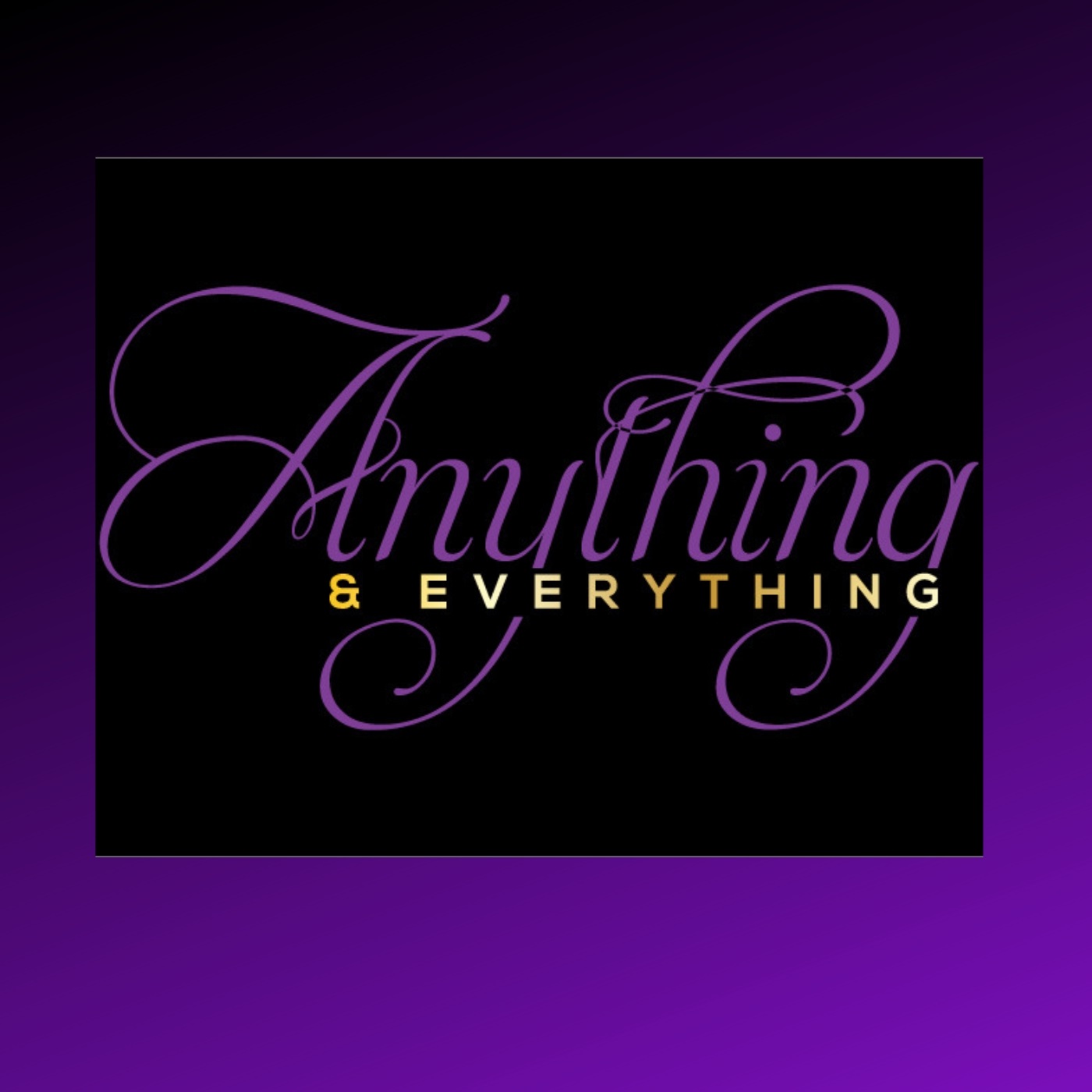 This episode will entertain your little ones with Christmas stories along with some Christmas Trivia. 
Play Now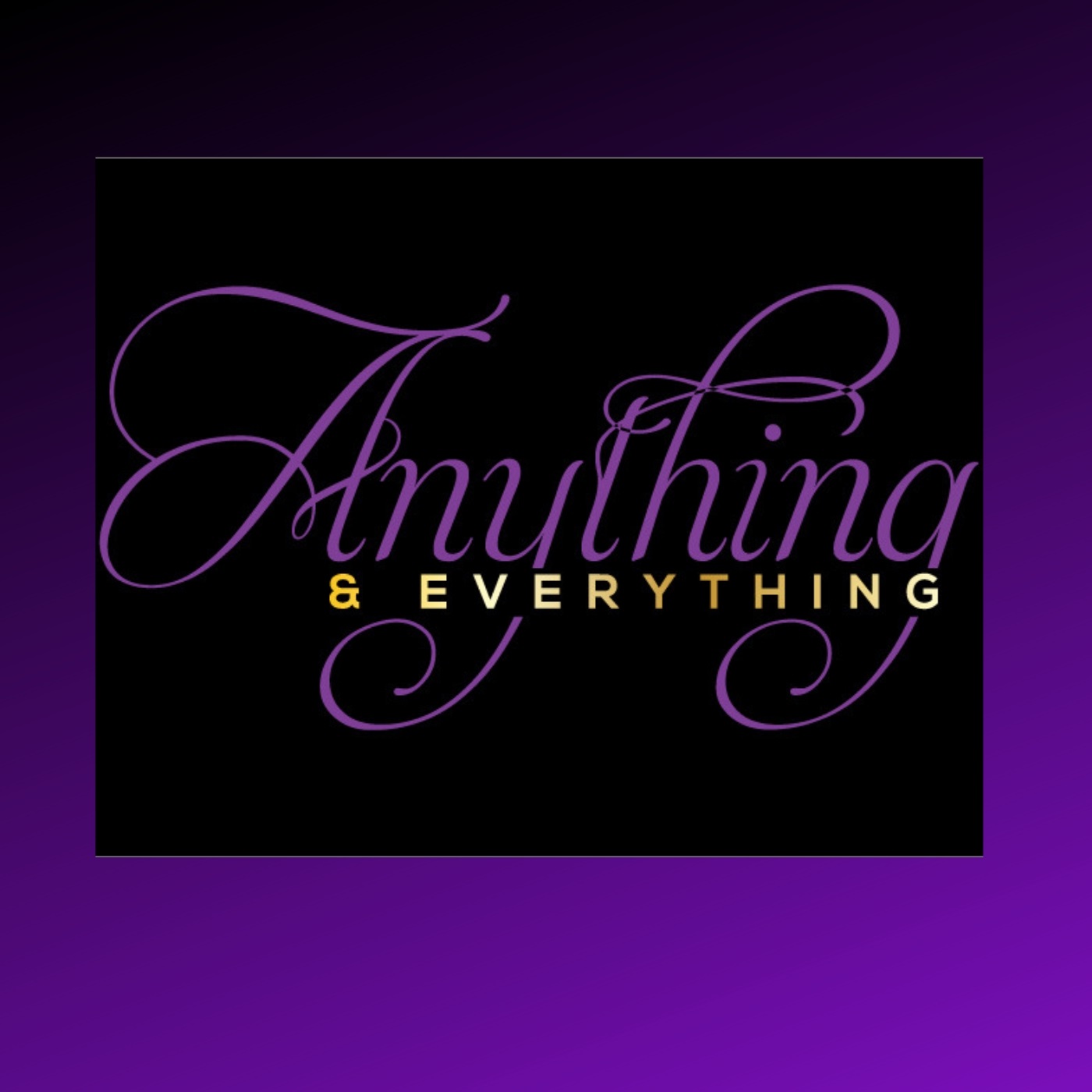 This episode will discuss six simple ways you can reduce your risk of getting cataracts. 
You can contact us at yopi@post.com
You can also read this episode on our blog at www.yopistudio.com
Feel free to check us out daily at the following and see what we are up to.
https://www.facebook.com/yopistudio/
https://www.facebook.com/Louisiana-Entertainment-Association-671304786265477/
To learn more about our topic, here is a list of references to guide you. 
R J Gerson, H L Allen, G R Lankas, J S MacDonald, A W Alberts, D L Bokelman. The toxicity of a fluorinated-biphenyl HMG-CoA reductase inhibitor in beagle dogs.Fundam Appl Toxicol. 1991 Feb ;16(2):320-9. PMID: 2055362
 Julia Hippisley-Cox, Carol Coupland. Unintended effects of statins in men and women in England and Wales: population based cohort study using the QResearch database. BMJ. 2010;340:c2197. Epub 2010 May 20. PMID: 20488911
 R G Schlienger, W E Haefeli, H Jick, C R Meier. Risk of cataract in patients treated with statins. Arch Intern Med. 2001 Sep 10; 161(16):2021-6. PMID: 11525705
 S Awasthi, S K Srivatava, J T Piper, S S Singhal, M Chaubey, Y C Awasthi. Curcumin protects against 4-hydroxy-2-trans-nonenal-induced cataract formation in rat lenses. Am J Clin Nutr. 1996 Nov;64(5):761-6. PMID: 8901798
 Palla Suryanarayana, Kamala Krishnaswamy, Geereddy Bhanuprakash Reddy. Effect of curcumin on galactose-induced cataractogenesis in rats. Mol Vis. 2003 Jun 9;9:223-30. PMID: 12802258
 R Manikandan, R Thiagarajan, S Beulaja, G Sudhandiran, M Arumugam. Effect of curcumin on selenite-induced cataractogenesis in Wistar rat pups. Curr Eye Res. 2010 Feb;35(2):122-9. PMID: 20136422
 Ramar Manikandan, Raman Thiagarajan, Sivagnanam Beulaja, Ganapasam Sudhandiran, Munuswamy Arumugam. Curcumin prevents free radical-mediated cataractogenesis through modulations in lens calcium. Free Radic Biol Med. 2010 Feb 15;48(4):483-92. Epub 2009 Dec 10. PMID: 19932168
 R Manikandan, R Thiagarajan, S Beulaja, S Chindhu, K Mariammal, G Sudhandiran, M Arumugam. Anti-cataractogenic effect of curcumin and aminoguanidine against selenium-induced oxidative stress in the eye lens of Wistar rat pups: An in vitro study using an isolated lens. Chem Biol Interact. 2009 Oct 7;181(2):202-9. Epub 2009 May 27. PMID: 19481068
 S Padmaja, T N Raju. Antioxidant effect of curcumin ina selenium-induced cataract of Wistar rats. Indian J Exp Biol. 2004 Jun;42(6):601-3. PMID: 15260112
 B Olmedilla, F Granado, I Blanco, M Vaquero. Lutein, but not alpha-tocopherol, supplementation improves visual function in patients with age-related cataracts: a 2-y double-blind, placebo-controlled pilot study. Nutrition. 2003 Jan;19(1):21-4.PMID: 12507634
 Andrea Basso, Giuliana Rossolini, Anna Piantanelli, Domenico Amici, Isabella Calzuola, Loretta Mancinelli, Valeria Marsili, Gian Luigi Gianfranceschi. Aging reversibility: from thymus graft to vegetable extract treatment-- application to cure an age-associated pathology. Biogerontology. 2005;6(4):245-53. PMID: 16333758
https://www.researchgate.net/publication/44574408_Alcohol_Use_and_Cataract
Play Now